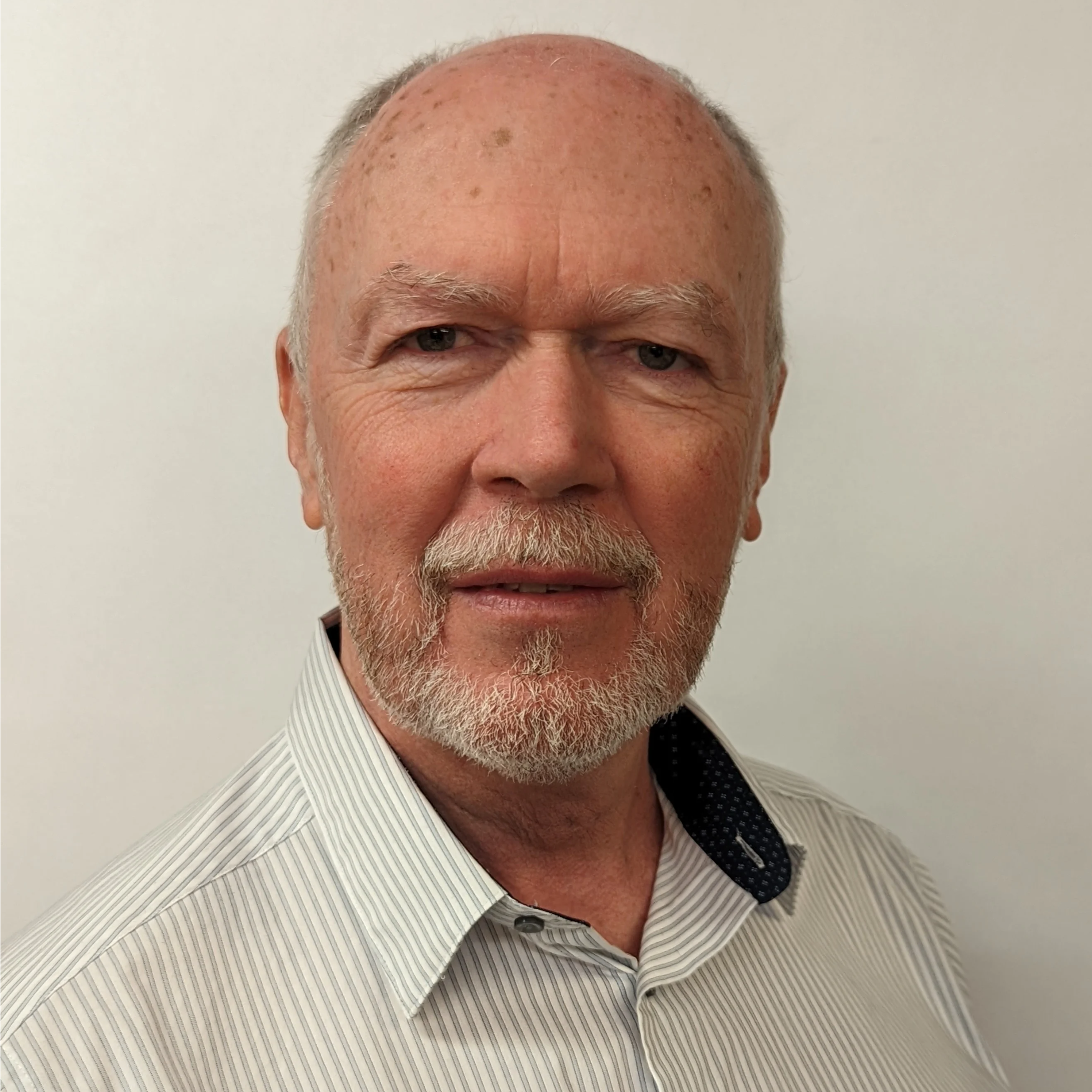 Gary Maybank
Managing Director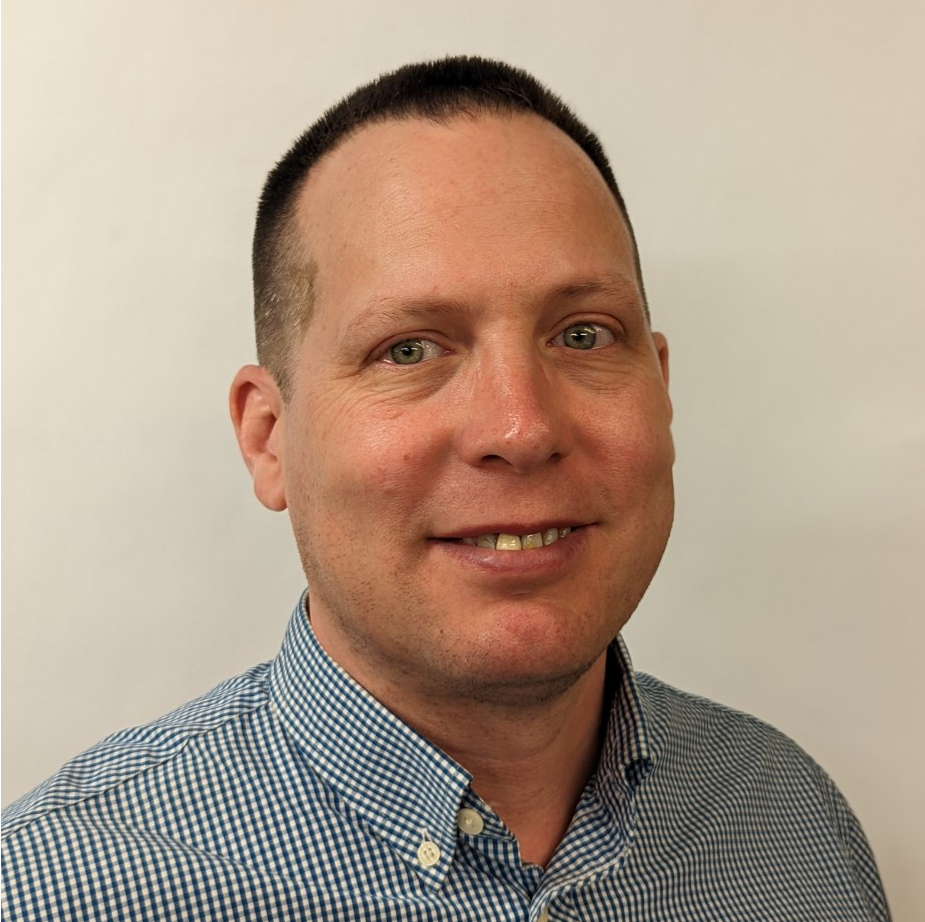 James Campbell-Midford
Managing Director

Ian Fletcher
Managing Director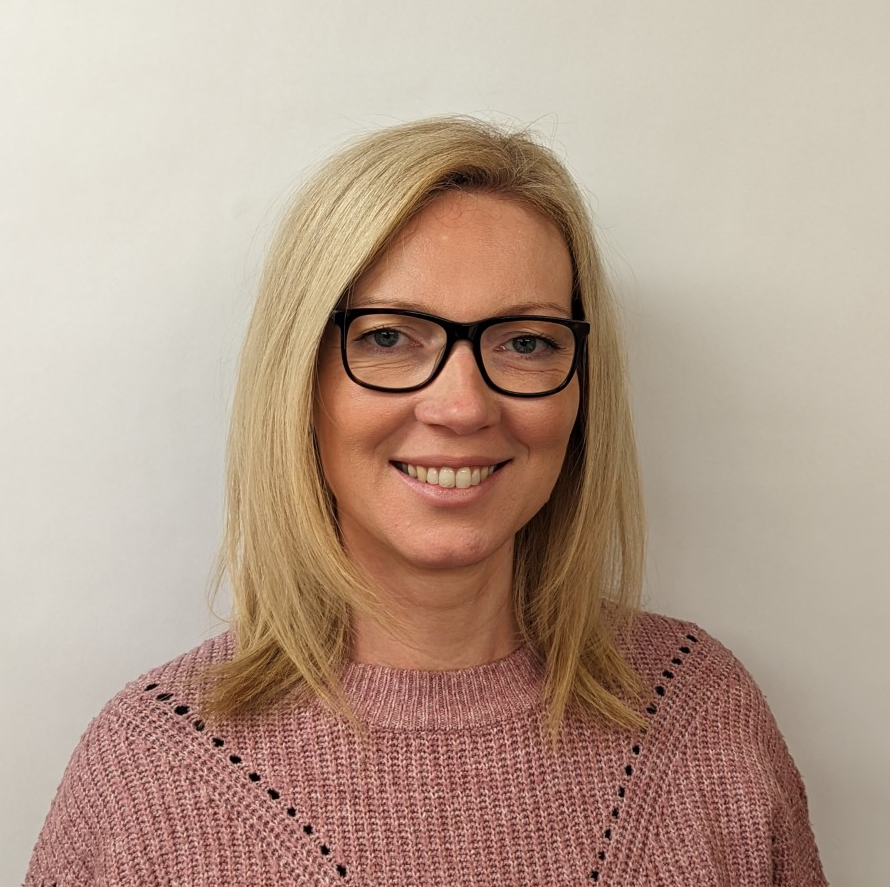 Sarah Milner
Accounts Administrator.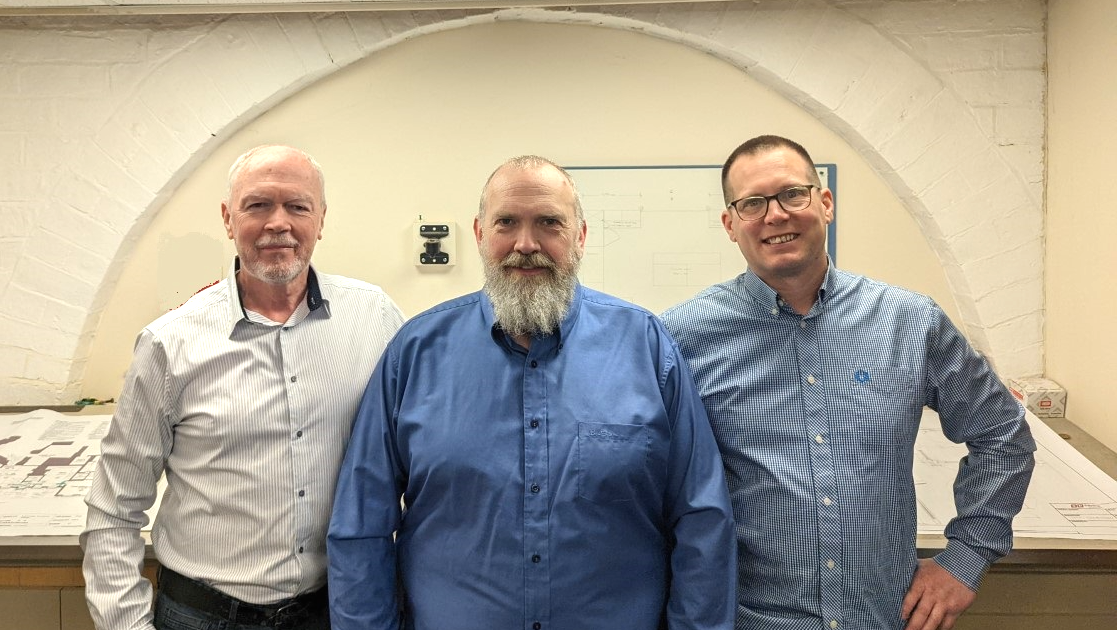 We are a privately owned, Yorkshire based, bespoke joinery manufacturing company. We have an established history of over 60 years in providing a unique, end to end design, build, delivery and installation service, which is supported by our factory in the City of Leeds.
We offer a traditional business with a friendly and reliable approach to customers.
We directly employ trained and skilled labour to create the quality joinery Items we pride ourselves on.
We continue to develop our manufacturing processes to enable us to provide both traditional and contemporary styles.
We are privately owned, with the Directors playing a large roll in on site meetings, surveys and drawings, overseeing projects all the way through to manufacture and installation.
We are proud to say that we have many returning customers.